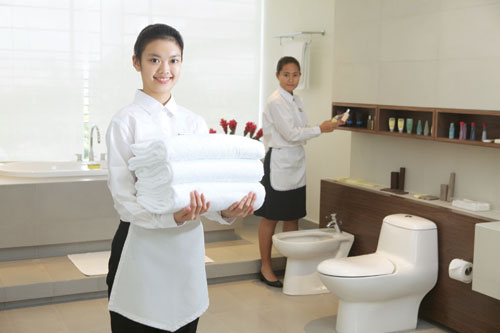 Myanmar Manpower is a flexible, specialist HR Service Provider that will time and time again deliver expert HR solutions to meet the needs of all our clients.
More and more frequently, companies are looking to consolidate all of their staffing requirements with one, sole recruitment agency- taking away all the time, pressure and worry that often occurs when there is not one single expert handling your recruitment needs.
By recruiting Myanmar Manpower as your HR specialist, we will handle all the complications that are associated with the field of employment, whilst leaving you to be able to invest your time in your areas of specialisation. We understand that professional and expert HR advice alongside good practise and implementation is advantageous to any company and that the majority of HR solution customers will reap the benefits and rewards for years to come.
We have the ability to provide your company with cost-effective HR services that will be specifically tailored to suit your exact needs, in alignment with your business objectives. By using our HR services, we will supply permanent staff from whichever sectors you require, but also with greater consistency, support and special assistance.
A few of the services that we are proud to provide:
Professional Hospitality Employment Services
Professional Construction HR Services
Japanese Trainee Program Services
Health and Safety & Engineering HR Services
Skilled/unskilled factory HR Services
We pride ourselves on having been the consultants of choice for a variety of companies and organisations within both the public and private sectors. We believe that we were chosen not only because of our reputable excellence, but because we have the ability to provide all types of assistance, including both short-term and long term, as well as handling any requirements you may have that are of a specialised nature.
We understand that time is money and that you would not be looking at our website unless you wanted to formulate a more sound HR solution for your