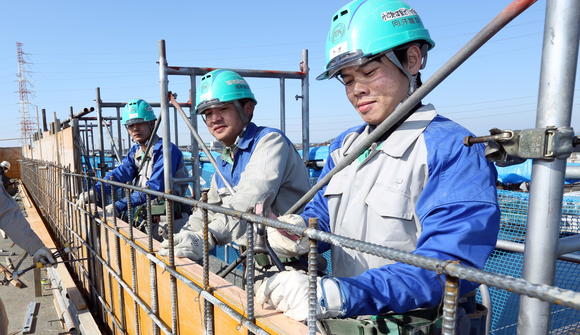 We also publish the advertisements in leading Myanmar Newspapers,Weekly Journals,through our web & social medical like Facebook, which have a wide circulation in the areas from where the maximum number of candidates suited for the required job can be located.
Further, we arrange and conduct Interviews/Trade Test for certain categories as may be required by our client's organization at a suitable Workshops and Trade Test Centres. We make all Hospitality category arrangements concerning the interviews of Hospitality candidates and carry out such other functions which are necessary to streamline selection activities.
We also arrange hotel bookings for our delegates/clients, meet and assist them at the time of arrival and departure and provide means of transportation to ensure a comfortable stay while in Myanmar.
Before Deploying candidates to the actual site of work, we brief the selected personnel about the customs, traditions and laws of the respective countries. We inform our principals about candidates date of arrival, flight number and time to void any inconvenience for our clients as well as candidates. Further, we interface with the selected personnel and their families in Myanmar on the event of any emergencies.