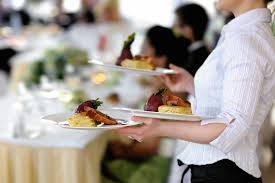 *ARE YOU BORING WITH CURRENT NATIONALS ?
*ARE YOU THINKING ANOTHER NATIONALS ( NEW FACE ) ?
*ARE YOU BALANCE WITH NEW NATIONALS ?
*UNABLE TO GET MORE VISA FOR CURRENT NATIONALS ?
IF YES, WE WILL SUPPLY YOU CHEAP SALARY AND GOOD PERSONALITY WITH ENGLISH SPEAKING BACKGROUND FROM COUNTRY OF MYANMAR ( FORMERLY KNOWN AS BURMA ) .
WE ARE DIRECT OUR MYANMAR LABOUR MARKET. OUR WORKERS ARE ALL CHEAP, HONEST, RELIABLE, ENTHUSIASTIC AND HARD-WORKING. ALSO OUR WORKERS PROMISE TO ABIDE BY THE LAW AND REGULATIONS OF YOUR COUNTRY.
FOLLOWING OUR EASY PROCEDURE & INTERVIEW ARRANGEMENT.
OUR CANDIDATES
All our candidates are all cheap, honest, reliable, enthusiastic and hard-working. Our workers promise to abide by the law and regulations of your country.
Most of our candidates are English speaking back ground and certificate with UK Food and Hygiene Standard ,Customer Service , most of them with Degree holders etc..
Some of them our candidates with understanding multi language like Hindi, Urdu , Tamil , Malay & Chinese